Heading to the states
Camerata Trajectina on tour in the states
Camerata Trajectina, the "Musical Treasury of the Netherlands," is excited to announce our upcoming tour to the United States in October 2023, sharing our musical heritage with our American audiences. In a whirlwind overview, presented with humor and panache, we will place the early history of America in the larger context of the first Dutch settlers.
 Are you interested in helping us make this happen? Read on for a full description of the programs we will be presenting, as well as our biography representing a half-century of music-making!
The Low Lands are world-renowned for the art of the 16th and 17th centuries, long referred to as their "Golden Age." Great painters such as Rembrandt and Vermeer depicted a domesticity still present in everyday Dutch life. But the Dutch were also found all over the New World, as traders and businessmen seeking new markets. New Amsterdam, now New York City, was even then the center of foreign trade for the Dutch merchants.
But this age of prosperity was not only about increasing the country's financial coffers. Paintings often depict instruments and musicians, engaged in playing chamber music in the home or even taking a private music lesson. Performing the music we believe to have sounded in these depictions, Camerata Trajectina offers a unique glimpse into the world of the Netherlandish 17th century. We will present the soundtrack behind this important period in the founding of the United States.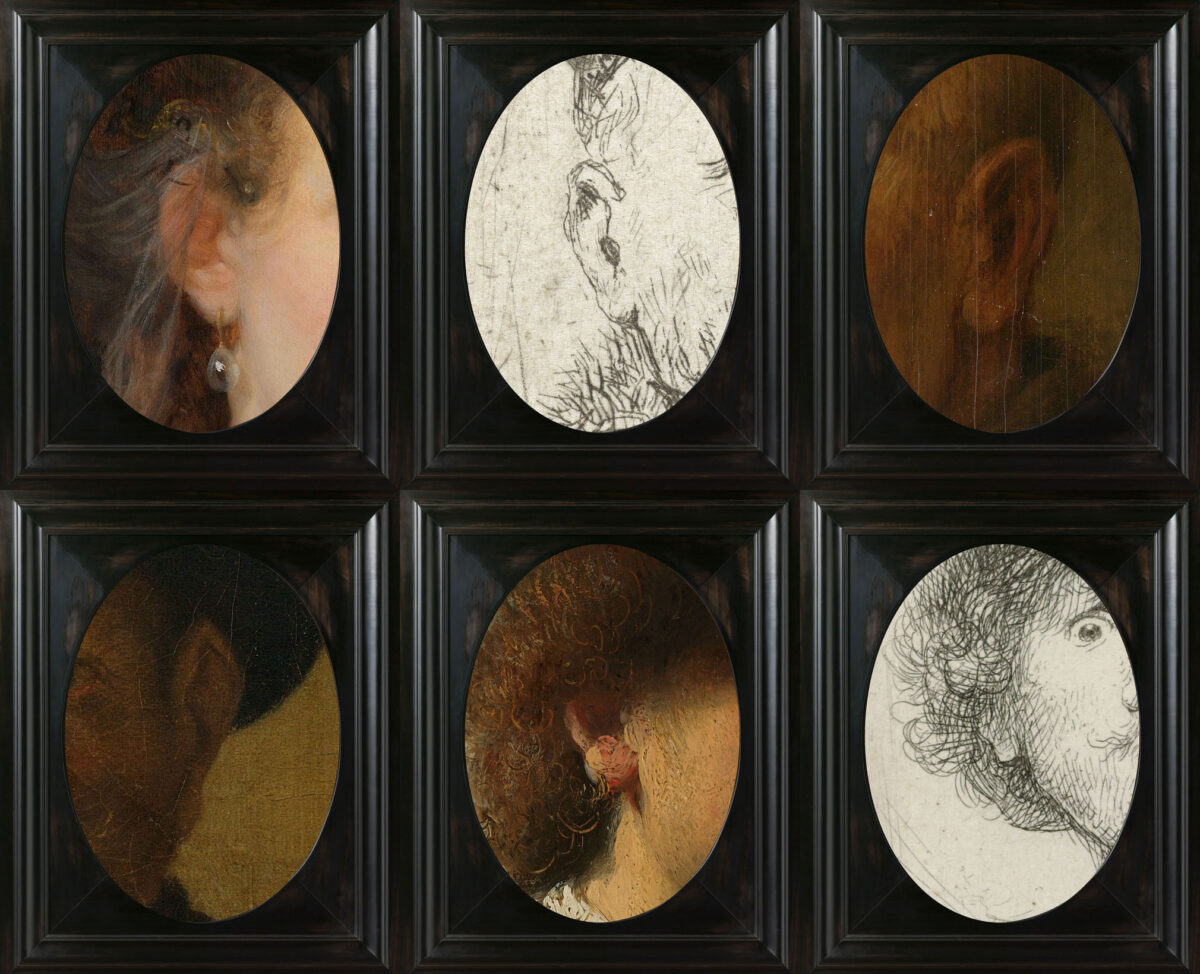 Music from the Age of Rembrandt
Of all the famous artists of the Dutch Golden Age, Rembrandt van Rijn is perhaps the most well-known and recognizable. The Netherlands was undergoing a creative Renaissance, a blossoming of art, music and poetry that remains unique in its history. While extant music manuscripts are few, countless paintings depict people singing and playing together; music was a form of domestic recreation, not for professional musicians in the concert hall or royal court as seen in other European countries.
The Dutch were even then masters of recycling, setting texts by their own native poets and authors to tunes from abroad. Popular tunes were given new life with fresh and innovative lyrics, while professional church musicians explored the recasting of street ditties. In this program, we will present a range of musical offerings, from the works of the great poets to the songs sung by servers in a bawdy house.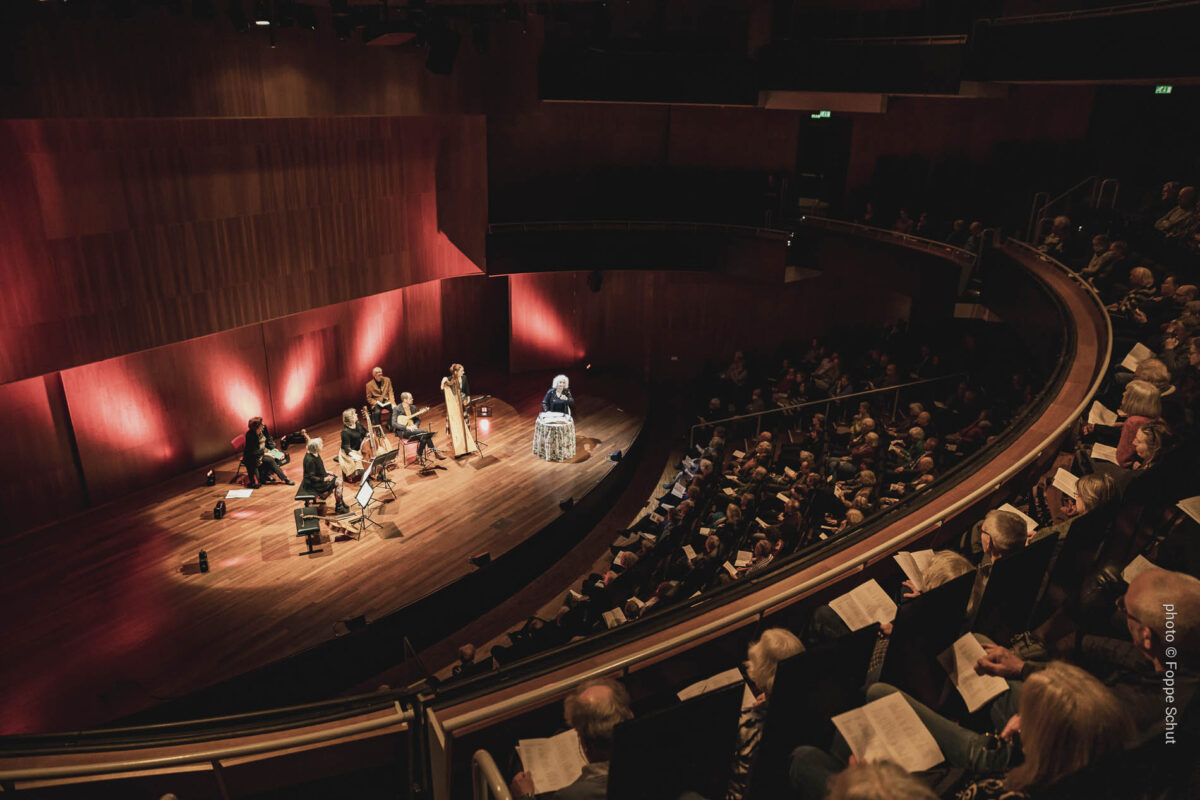 New Amsterdam in Poetry and Music
New York used to be New Amsterdam: a Dutch settlement on Manhattan. Its first inhabitants arrived from the Low Countries in the early seventeenth century and brought their way of life with them. Our protagonist, Jacob Steendam, was the first poet of New Amsterdam. From his house on Pearl Street, he walked the streets of the small port-town and listened to the sounds rising from the many taverns and bars: cheers and brawls, intermixed with bawdy songs. As in Old Amsterdam, weddings and parties were incomplete without a rousing song, and Steendam supplied a good number of them, bearing witness to the daily life in Manhattan around 1660. In this very special programme, Camerata Trajectina follows in Steendam's footsteps and presents Dutch music that once echoed off the walls of the houses of New Amsterdam. Interspersed with anecdotes and quotes from original sources, this programme resurrects the soundscape and musical culture of Dutch Manhattan, thus providing a unique perspective on early New York.
For this programme, Camerata teams up with Dr. Jaap Jacobs, an eminent historian of Dutch New York and author of many books and articles on New Amsterdam and its people. The combination of Camerata's long experience in recreating seventeenth-century Dutch music and Jacobs's historical expertise ensures that this concert will provide the audience with an exhilarating and unforgettable musical experience.
The Sounds of the City as Heard by Jacob Steendam, the First Poet of New York


— A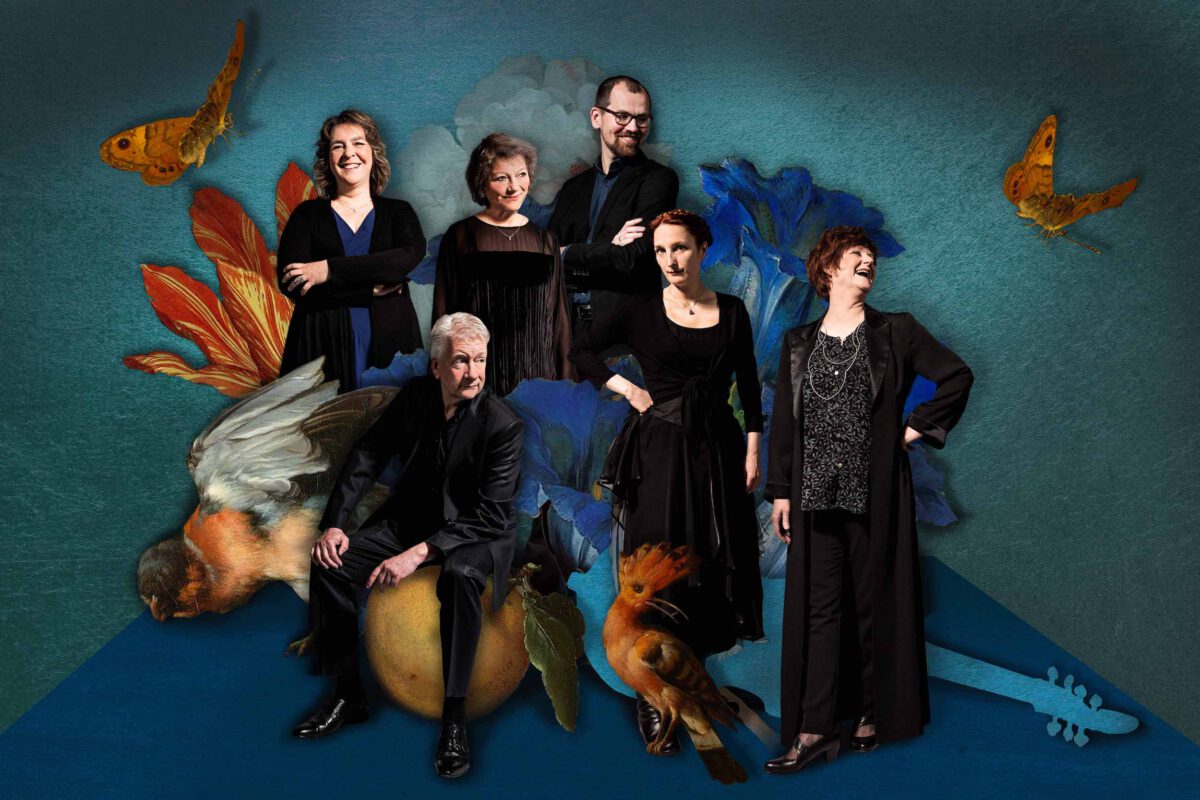 Biography
Camerata Trajectina has made its name as the "Musical Treasury of the Netherlands." Our programs combine popular ditties of the 17th century with works of the great Renaissance and Baroque composers, often presented against a political, literary, or artistic backdrop. For over 45 years, we have performed countless times at national memorials and royal visits, on radio and on television. We have made nearly 50 recordings and were awarded an Edison Klassiek prize for their recording of the Antwerp Songbook.
In 2014, Camerata Trajectina received the Visser-Neerlandia award for culture from the Algemeen-Nederlands Verbond. The jury was laudatory: "Thanks to their meticulous research and performance, Camerata Trajectina has enriched our understanding of Dutch music from the Middle Ages to the early Baroque. The ensemble brings to light a treasure-trove of previously unknown works, performed passionately and expertly, reaching a wide range of culture enthusiasts."
"Sublimely performed, just as beautifully recorded, and scrupulously documented. This is a tightly knit ensemble that blows off the dust of centuries, presenting this music in a completely effortless performance."

— Opus Klassiek
Laten we praten
Wij horen graag uw wensen, ideeën, suggesties en (financiële) mogelijkheden. Samen komen we er uit!
Arjen Verhage